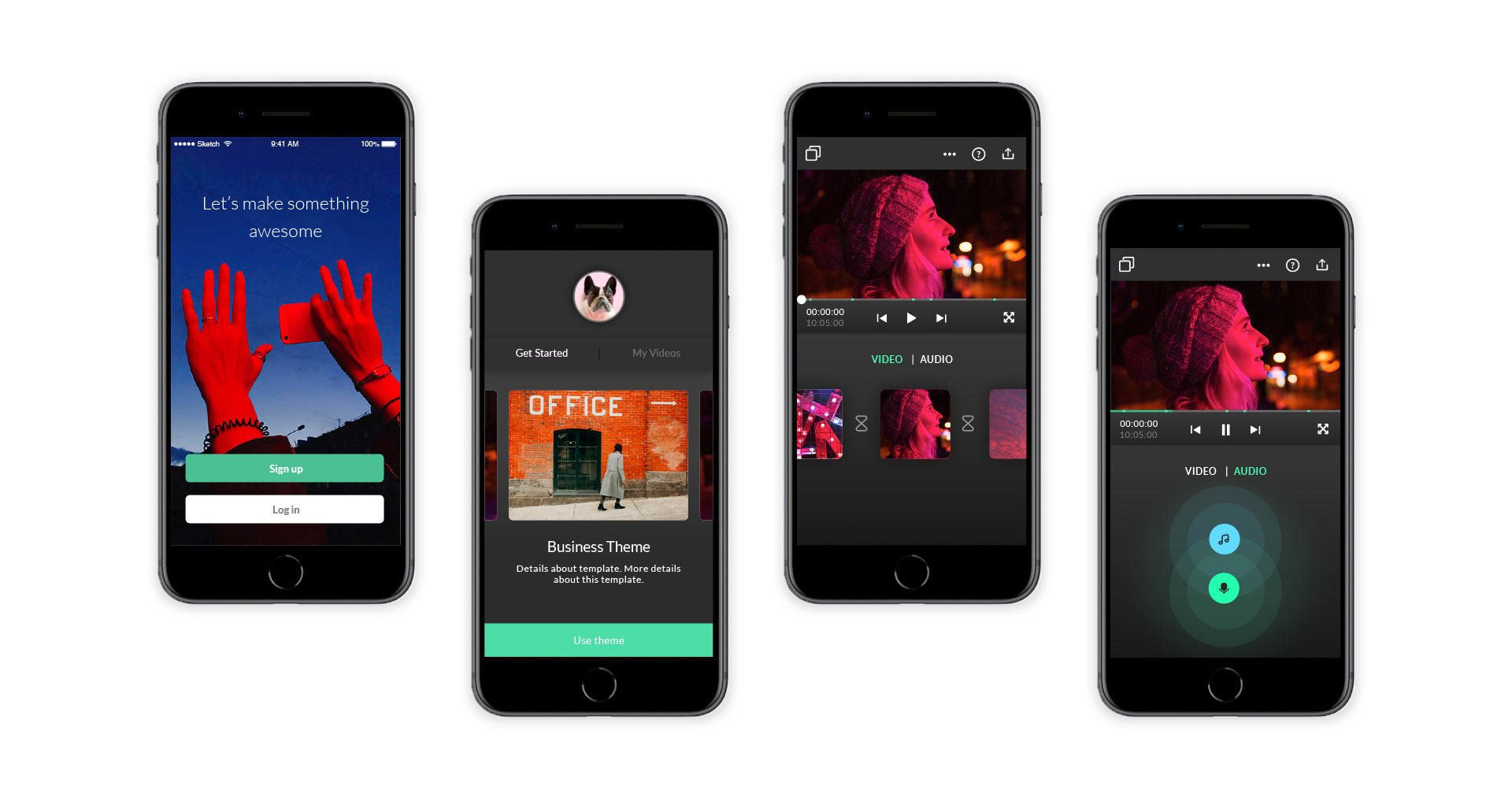 With PicMonkey's growing success and the popularity in video, especially on social platforms, they decided to branch into the video market. Our product goals for the app were to create smart video editing tools and claim or space amongst competitors in the video editing arena.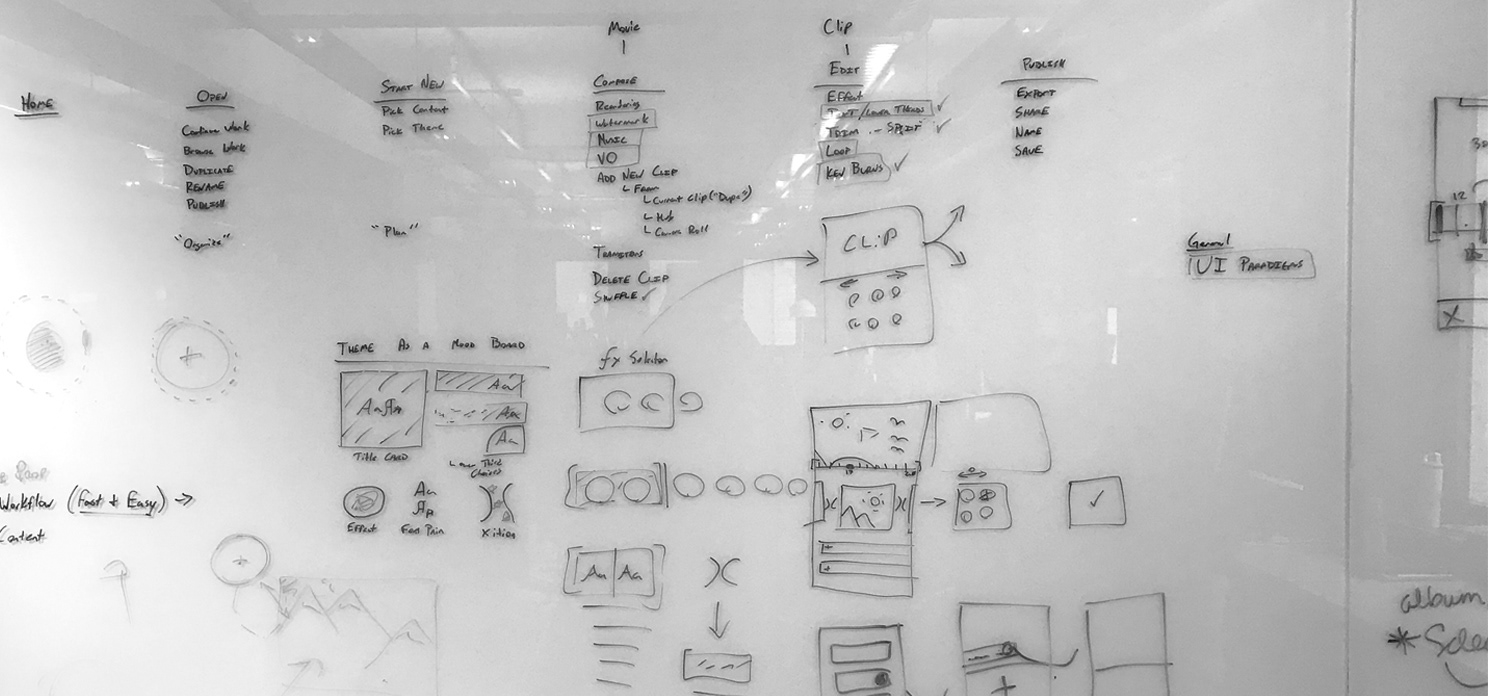 We were asked to dive into creating this app immediately. Part of the exercise was to see what we envisioned with little direction and aim for speed over perfection. 
We conducted some team brainstorming sessions, identifying possibilities and a feature task list.
The next step was to begin concepting with low fidelity wireframes and user flows to break apart the design from all directions and make sure it held up.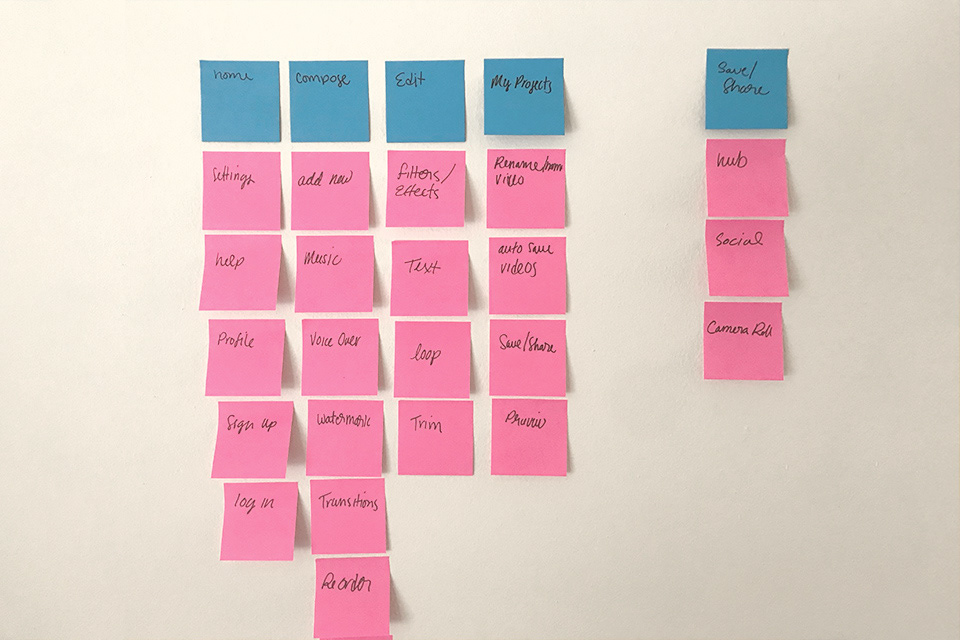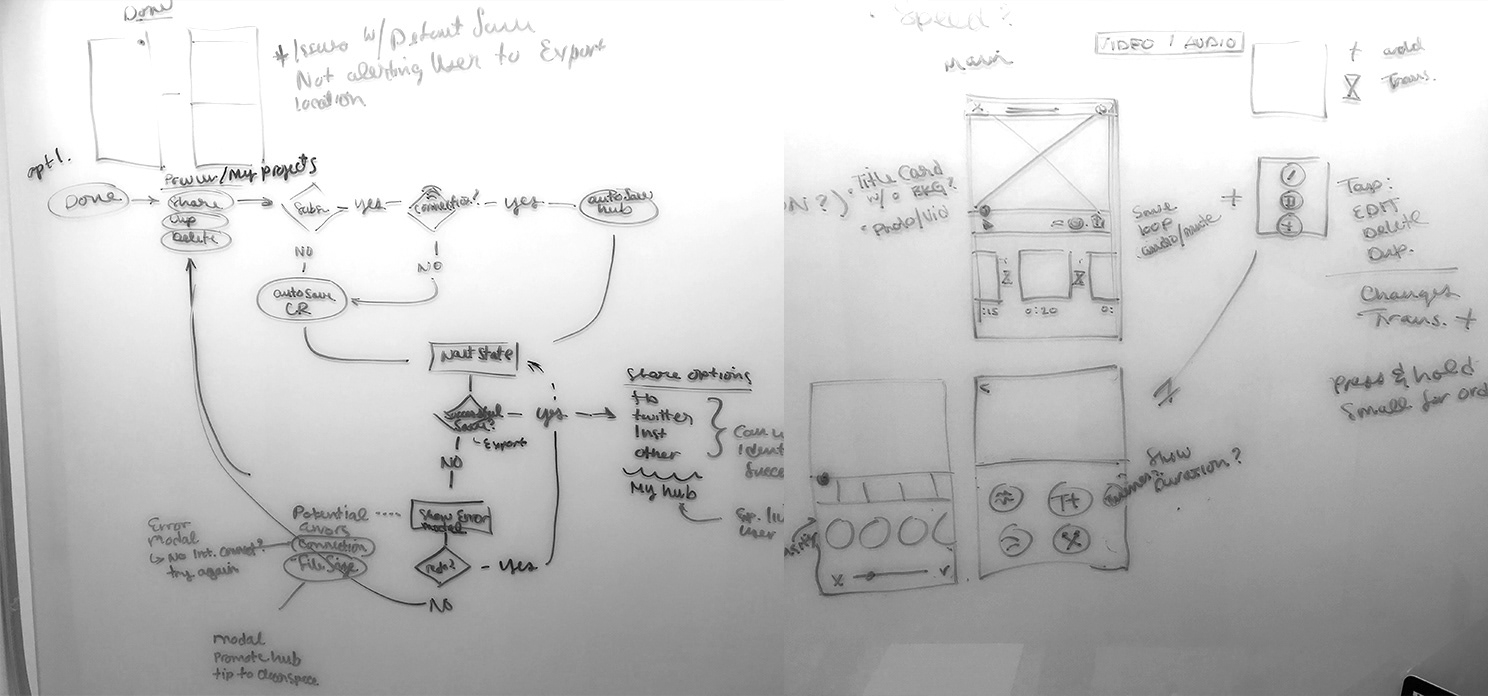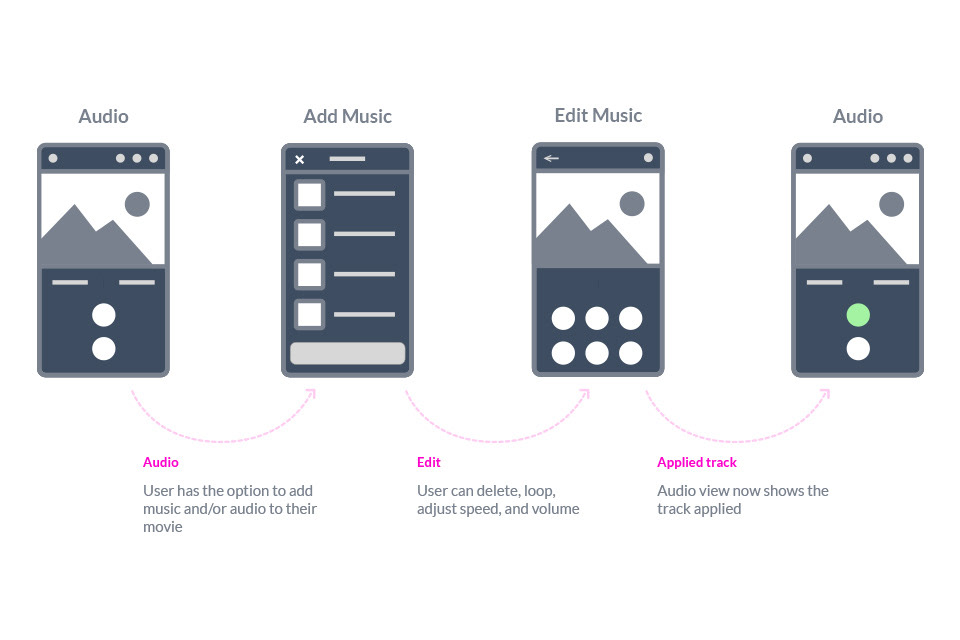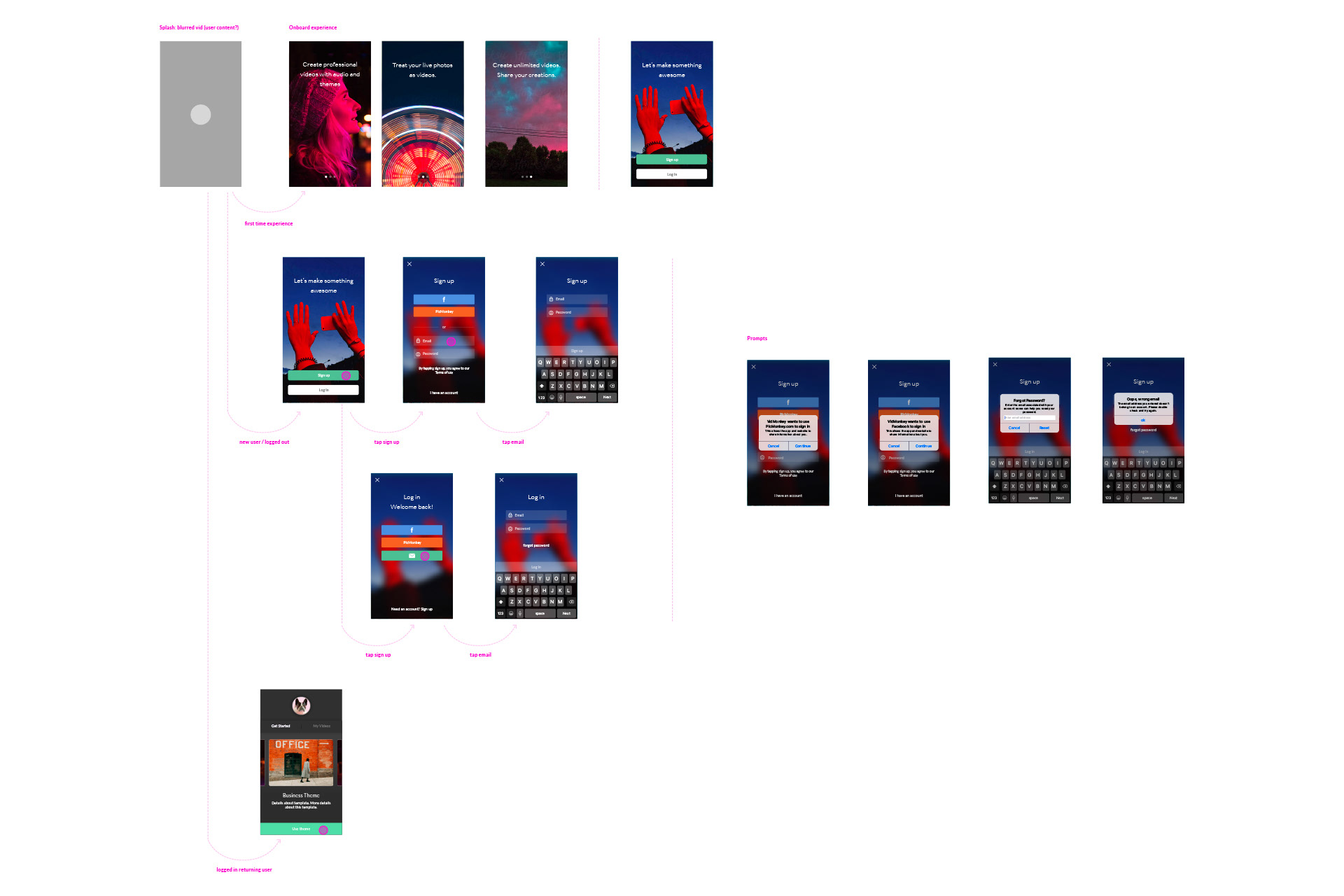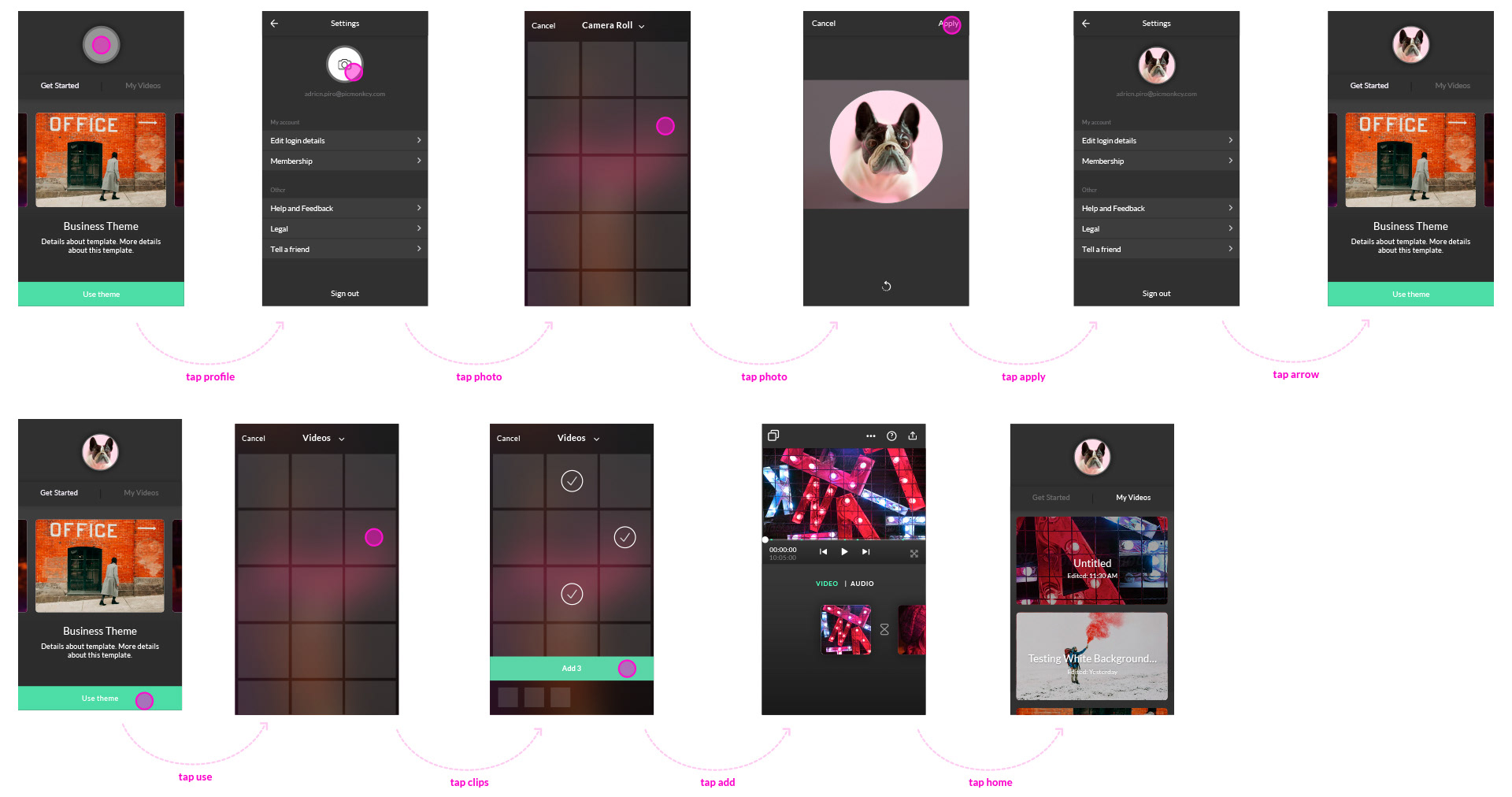 Due to shif

ts in le

adership VidMonkey was put on hold with the plan of revisiting this work in Q2.